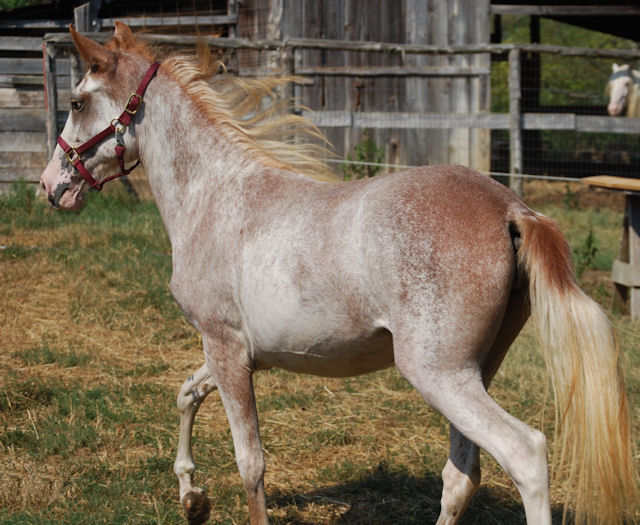 Other Services

*Canada importation & transportation

* Horse location and evaluation         

Pinte  - chestnut sabino filly!!!

A rare opportunity!

This is the first sabino we have offered for sale.

Pinte is a daughter of Curandero TM and is 5th generation sabino.

Pinte has exceptional quick and accurate gait, awesome brio with a pedigree and conformation to match.

We would like to see Pinte in a breeding program but would consider selling her to a non-breeding home.

Sire : Curandero TM

Dam : Dulce Y Sassy

$9500.00

Paso Fino Paso Finos Pinto Paso Pinto Paso Finos