Professional, experienced locating and importing services.  Paso Finos imported to Canada.  Experienced Paso Fino breeder, trainer & clinician available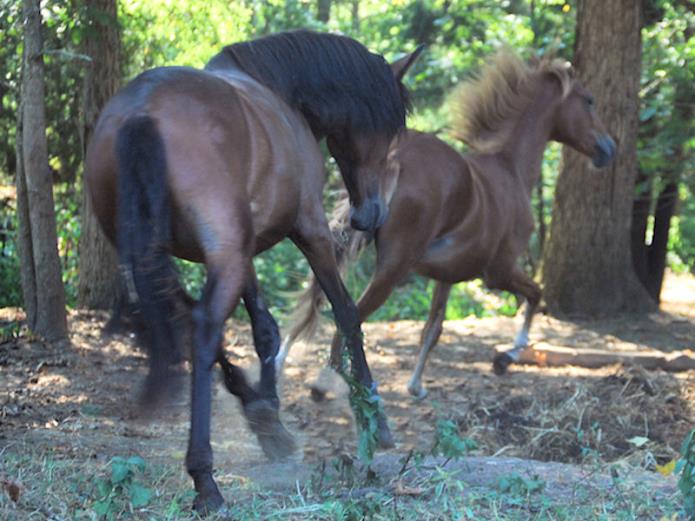 Paso Finos for sale

Trademark bred and consignment horse for sale - check back often for current horses.

At Trademark Farms we stand behind our farm bred and trained horses, offering a complete sellers disclosure and purchase agreement with each sale.  Our after sales customer service and support is our specialty and our pleasure.

Consignment horses may or may not be on site - We work with our selling clients and buyers to ensure a smooth transaction.  Information obtained on consignment horses is provided by the seller unless otherwise stated.

In Utero

Choose a Trademark mare and stallion to create the foal of your dreams!!! 

Choose from homozygous stock, two tobianos or  sabino/tobiano mix to get the exotic markings of a sabiano. 

Pricing varies depending on mare and stallions selected. See our mares page for available mares.
Breeding lease

Select Trademark mares are available on breeding lease - this allows you to breed to an off premises stallion of your choice utilizing proven pinto mares from some of the most unique pinto pedigrees available..  See our mares page for available mares.
This page was last updated: July 24, 2015
call toll free 1-877-801-PASO (7276)

rely on our years of experience and dedication to the breed to help you find the right Paso Fino for you

Our Services

Trademark bred & consigned Paso Finos for sale

Professional, experienced locating and evaluation services

Canada importation & transportation paperwork

paso fino horses for sale