Consignment horses may or may not be on site  - We work with our selling clients and buyers to ensure a smooth transaction.  Information obtained on consignment horses is provided by the seller unless otherwise stated.

Buyers are encouraged to verify all information as listed, obtain prepurchase vet examination and enlist the help of a trainer or other professional  if required.    see -
Tips for successful buying
Trademark Farms is available for in-person evaluations of all off-site consigned horses as well as non-consigned horses that buyers may be interested in.  Buyers will received written evaluation disclosure, photos and internet prepared video of all evaluated horses.

On-site consignment horses include written evaluation disclosure, photos and internet prepared video

Other Services

*Professional, experienced locating and evaluation services

*Canada importation & transportation paperwork

We will locate and import your trail Paso Fino to Canada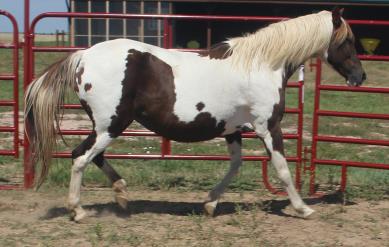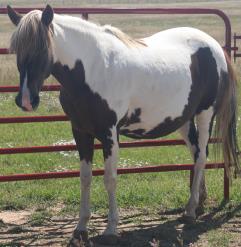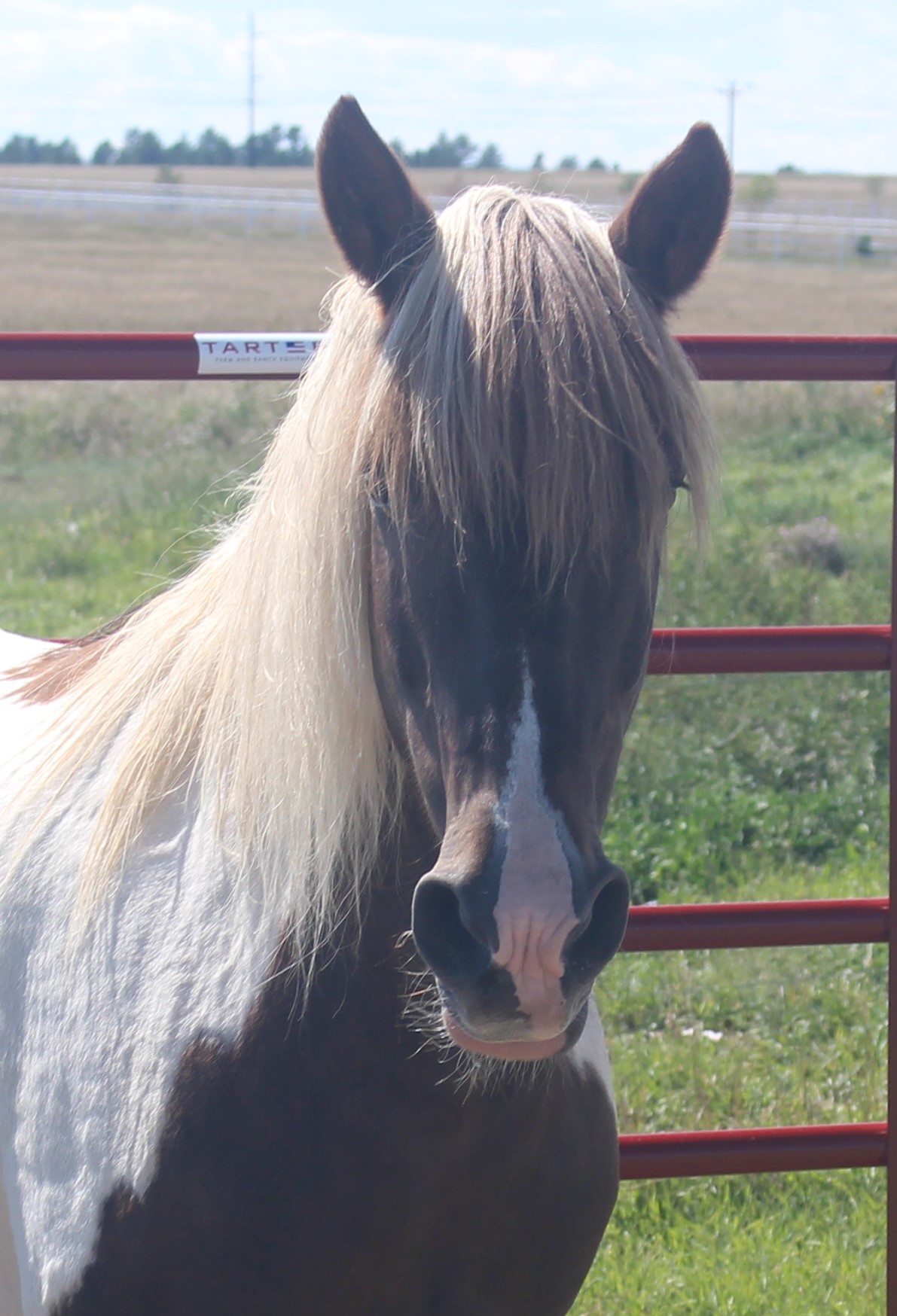 Chickasha de Pluma 

chestnut tobiano mare

15 years old 

approx 13.3 - 14hh

Currently bred to homozygous tobiano stallion  (due June 2016)

A cappella's Maverick

Chickasha was shown at Spectrum as a 3 year old and placed 3rd & 4th under 2 judges.

She requires an experienced rider, she has a bit higher level of brio. She is quick and stylish in her gait.

Foal is guaranteed to be a chestnut tobiano.

$5000.00