Monarca de Besilu
                                       Chulo de Pastorale

                                                             Fosforera de Besilu

                   Banderas Desplegades

                                                             Danza Platero Esteban

                                       Gloriosa Pintado de Tejas

                                                             Sabado Santo L

  Kali TM

                                                             Anfitrion

                                        El Coqui

                                                             Miss naranjito

                   Espumas Elan

                                                             El Jefe

                                       Sirena de Jefe

                                                             Muneca









   Desvelo
                                     Anfitrion

                                                               Gitana II

                   El Coqui

                                                               Mr. Puerto Rico

                                     Miss Naranjito

                                                               Pricila

Espumas Elan

                                                               Oasis Z

                                     El Jefe

                                                               Marquesa A

                   Sirena de Jefe

                                                               Carlitos

                                   Muneca

                                                               Magda











     Caballo's Monarca
                                    Miguel Marlin de Caballos

                                                                  La vienta del Fuego

                  Jolins pequito de Monarca

                                                                  El Capricon

                                     Capricha de Sorprecita

                                                                 Sorprecita

  Peca de Los Robles

                                                                Desvelo

                                    Singer

                                                                Venus

                  Expecial Valentin

                                                                Capitan de Nenequen

                                      Capita del Prado

                                                                Larita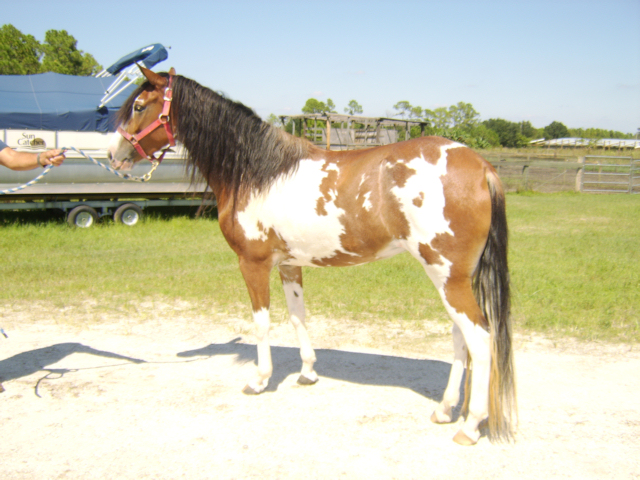 Hilachas
                                     Avila delaca

                                                               Susana

                   Curandero TM

                                                               Banderas Desplegades

                                     Kali TM

                                                               Espumas Elan

Exotica TM

                                                               Anfitrion

                                     El Coqui

                                                               Miss Naranjito

                   Espumas Elan

                                                               El Jefe

                                      Sirena de Jefe

                                                               Muneca









   Hilachas
                                     Avila delaca

                                                               Susana

                   Curandero TM

                                                               Banderas Desplegades

                                     Kali TM

                                                               Espumas Elan

pinte la salpicadura TM

                                                               Confidente de Sol Reye

                                     Principe de Carrusel VPF

                                                               Hechisera La Estancia

                   Dulce Y Sassy

                                                               ES Intruso

                                      Consentida de Capuchino

                                                               ES Consentida



Breeding program directory key

1) Breeding lease available

2) In Utero program available

3) Bred for 2010 foal

4) Not available in '10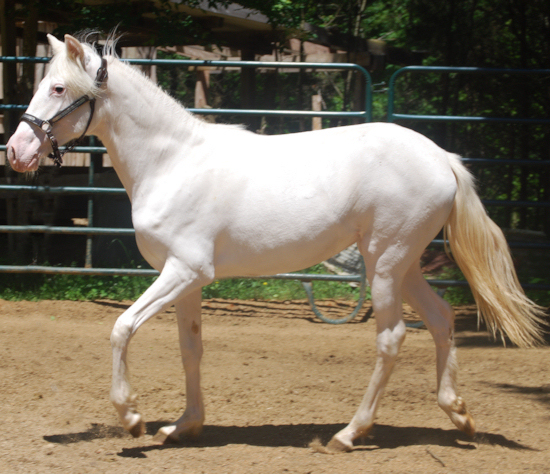 Trademark Farms presents  the largest herd of sabino pinto Paso Finos in North America.

We do not offer any of our sabino pintos for sale at this time as we are increasing our herd.

We do offer a limited number of our sabino mares

on belly lease each year.

Homozygous sabino filly, Exotica TM.  The only homozygous sabino paso fino in north America.  Trademark Farms, the leading sabino pinto paso fino breeder.