Best pinto paso fino site.  First Pinto Paso Fino site.

Pinto Paso Finos from Paso Fino Association breeder.

premier Pinto Paso Finos.  Ride a Pinto Paso Fino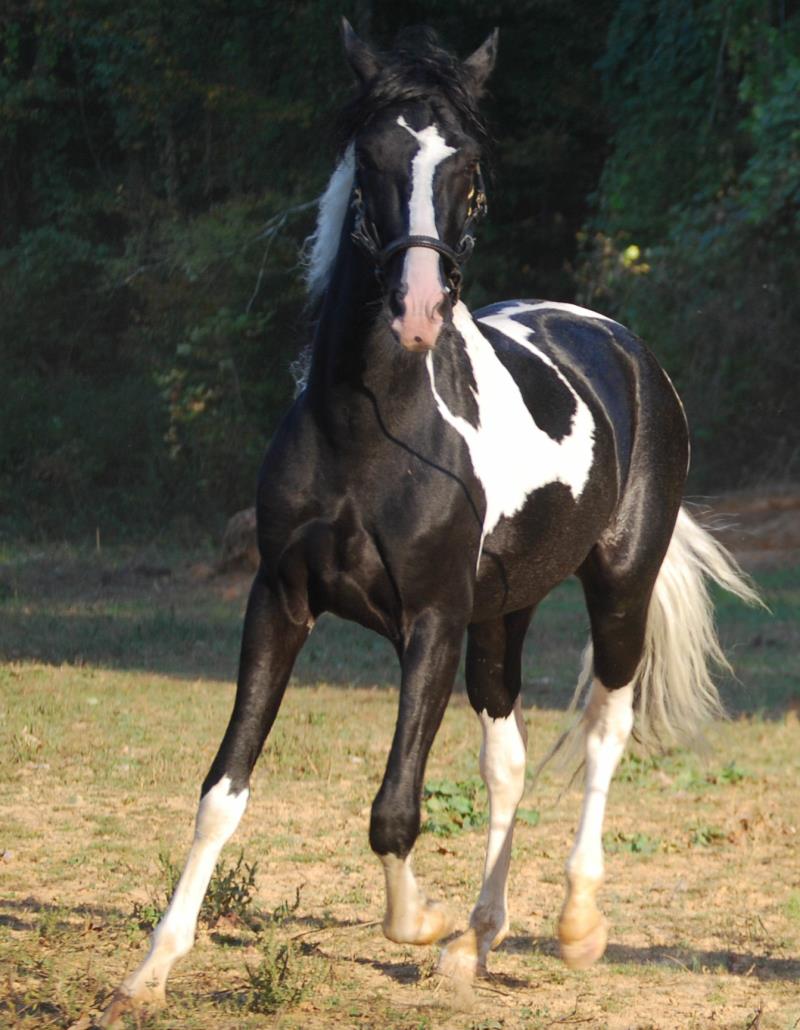 Trademark Farms - breeding exceptional tobiano and sabino pinto Paso Finos for over 22 years.

Rely on our experience and dedication to the breed to help you realize your Paso Fino dream.

Call us toll free at 1-877-801-PASO (7276)


This page was last updated: April 23, 2013
Copyright Trademark Farms  

1997 - 2012

Visitors since 04/09, 2005

Pinto Paso Fino

Photo Spotlight

some of our favorites

click photos to enlarge

Diverse genetics

Knowledge

Commitment

Owner bred & trained

Proudly serving USA, Canada and international clients

Standing tobiano and sabino pinto paso fino stallions.  Training pinto paso fino horses in Darden, Tennessee

black and white homozygus paso fino stallion.  Homozygous pinto paso fino black and white paso fino

tobiano paso fino horses and sabino paso fino horses.

Pinto paso fino horses offered for sale at Trademark Farms.  The leading breeder of Pinto Paso Fino pleasure horses since 1988.  Pleasure Paso Fino training.  Selling paso finos,  Pinto paso finos,pinto paso, paso fino pinto and pleasure paso fino pintos.  We specialize in tobiano and sabino Pinto Paso Finos.  Look for pinto fino paso.and pintopasofino

Pinto Paso Finos

                .....The ride of distinction

a pinto paso fino

pinto paso finos

Pinto paso fino farm, specializing in pleasure and recreational gaited pinto paso fino horses

"Ride on! Rough-shod if need be, smooth-shod if that will do, but ride on! 

Ride on over all obstacles and win the race!"

Charles Dickens

Paso Fino Paso Finos Pinto Paso Pinto Paso Finos

Paso Fino Paso Finos Pinto Paso Pinto Paso Finos

click for schedule of Trademark events